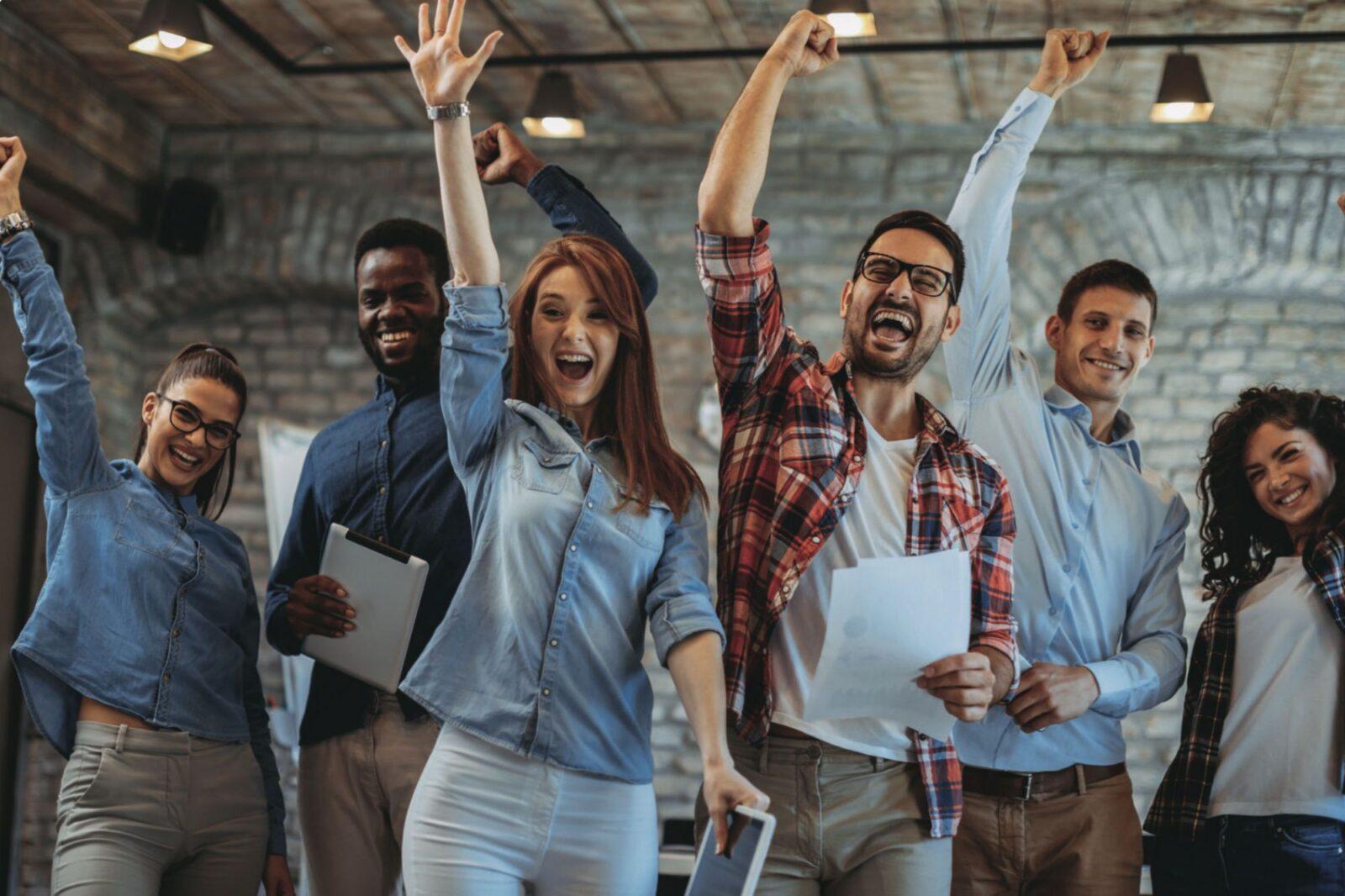 We look for organizations that share with us the importance of working on talent to co-create development.
We transform organizations into systems supported by the strong force

The Performance Algorithm
The cognitive side of talent is the most known and considered.
We know that combining both the emotional and cognitive side of talent transforms potential talent into real talent.
The real talent becomes the strong force able to support people, teams and organizations to gain a performing culture and to achieve enhanced results.